So, why should you drive 90 minutes from Boston to the middle of nowhere and visit an abandoned village? Because of its tranquil beauty and engaging history that is so unique to New England. No matter what time of year you visit, the rolling hills, woods, and classic Shaker architecture paint a stunning image.
My family and I have visited the destination many times over the past fifteen years. Each time we feel enriched by the experience and look forward to the next visit. The frosting on the cake is that we learn something new each time.
Parking and entrance to the grounds are free of charge. There are several places to enjoy an afternoon picnic or explore the surrounding trails. Guided tours within the buildings are available at various prices and require reservations.
Canterbury Shaker Village was established in 1792 with its last resident Ethel Hudson passing in 1992. Since then it has operated as a museum compound. The grounds and buildings are clean and well kept preserving the memory and artifacts of a near-extinct religious order. What was a closed way of life is not open for the public to explore. Beyond their distinctive brand of devotion, they were incredibly industrious.Long before the world was entranced by the industrial designs of Apple's Jony Ive or the architectural brilliance of Frank Lloyd Wright, the Shakers were rethinking the world in ways that would influence designers for generations. The Shakers hold an impressive list of inventions such as condensed milk, a fertilizer spreader, the circular saw. cut nails, the flat broom, no-kill mouse traps, the wheel-driven washing machine, and several iconic furniture pieces. Many of these items are on display in various structures throughout the compound accessible by the guided tours.
​​​​​​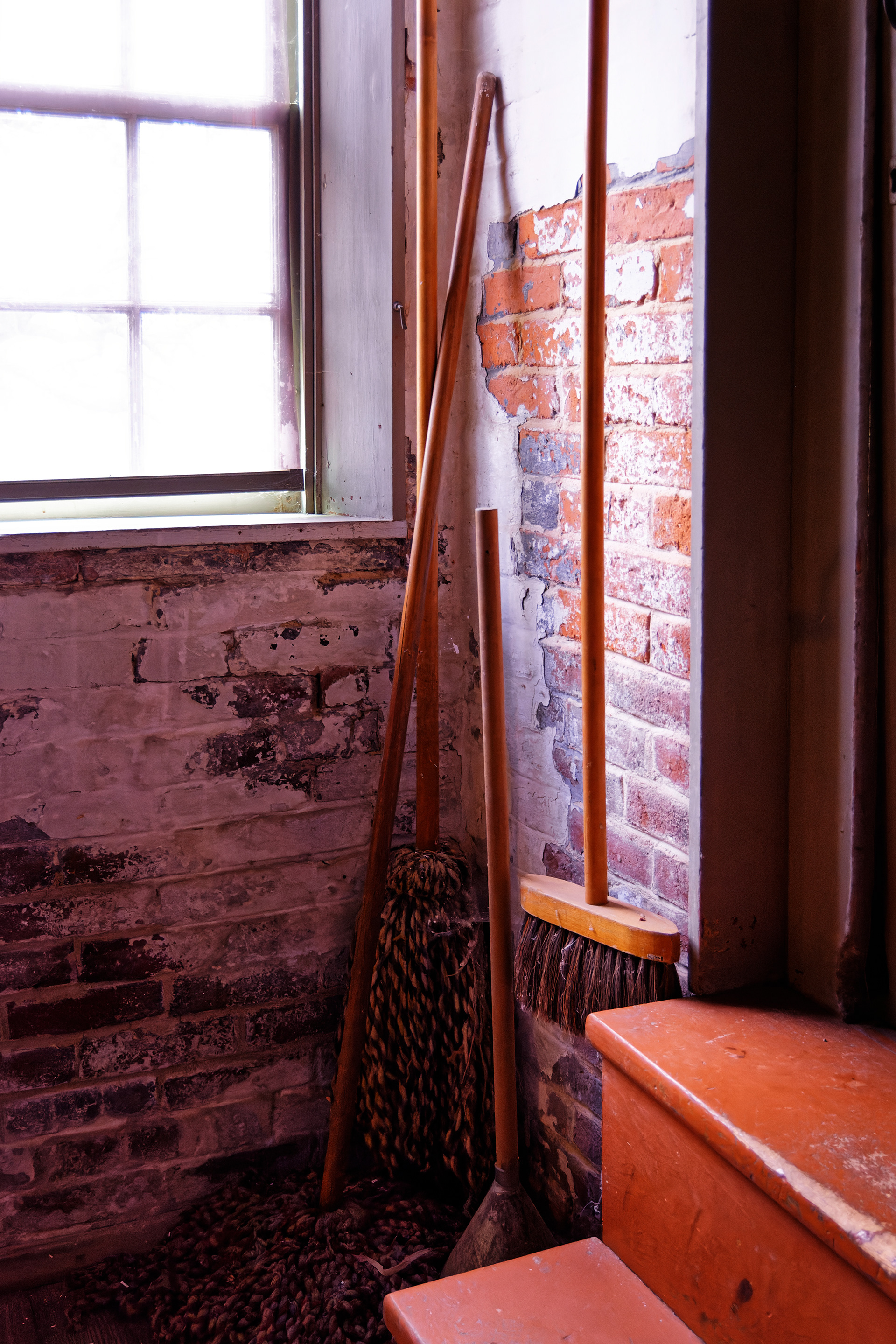 Visitors are free to explore the grounds and unique architecture at their leisure. There are thirty-two structures throughout the grounds-- each one unique to the village.
​​​​​​​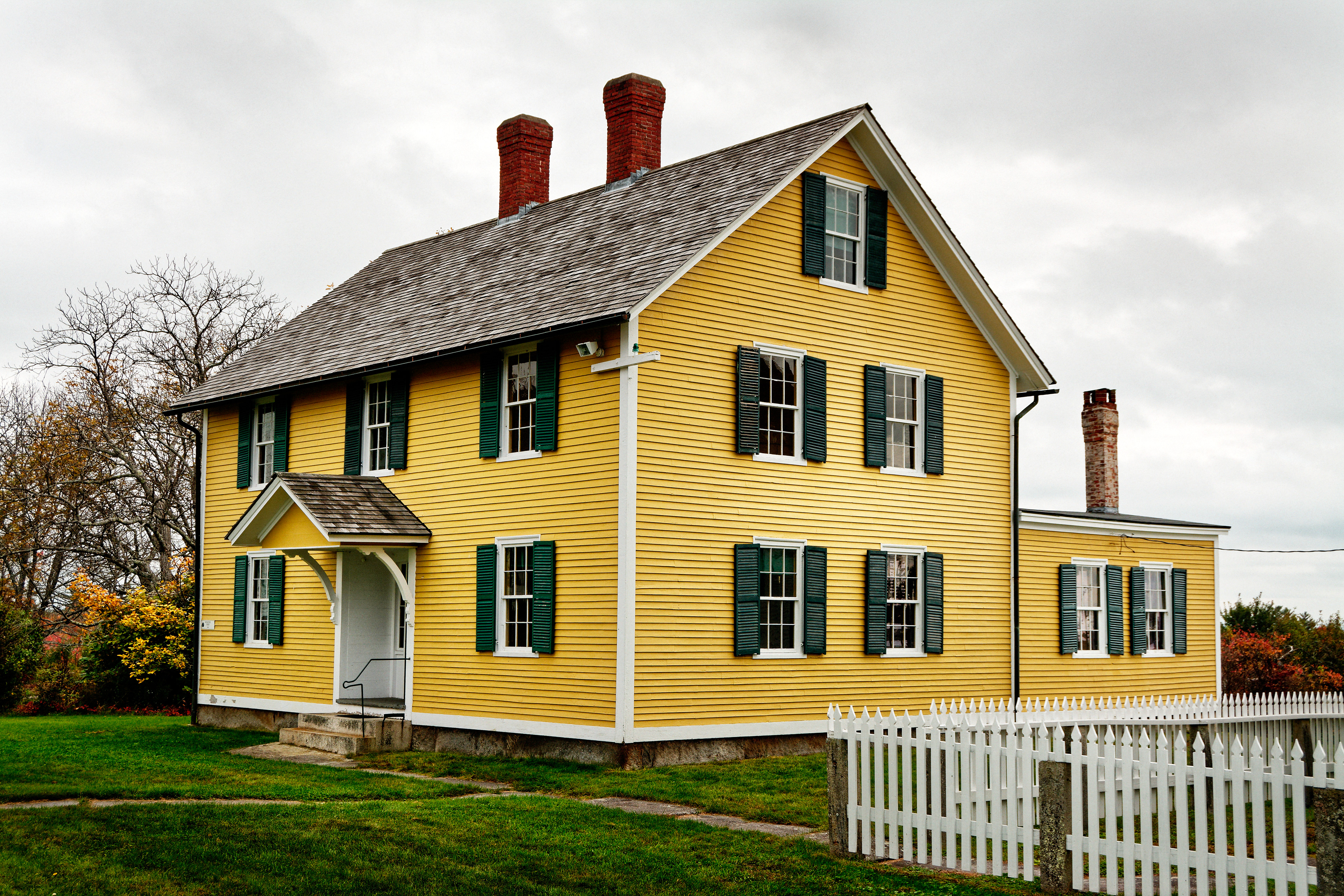 To get the most out of the experience plan the better part of the day for your excursion. Get there in the morning, pack a picnic lunch and spend the day exploring.
​​​​​​​