Nestled in the heart of the Massachusetts Apple picking region (Harvard) sits Fruitlands a 210-acre Indore/outdoor museum complex. Fruitlands was inspired by the Transcendentalist movement of the mid-19th-century and is an eclectic combination of historic buildings, artifacts, art, sculpture, and hiking.

Dispersed throughout the complex are an art gallery, Shaker museum, Native American museum, statue park, two historic homes, a gift shop, and a wedding destination. The facilities are immaculately maintained and currently managed by the Trustees organization. I have visited several times over the years and have never been disappointed. There is something for everyone; plenty of grounds for children to explore, historical artifacts and art exhibits for the curious, and mapped trails for those who want to explore. During the tourist season, there are several guided tours of the historic buildings available providing a historical context to the park.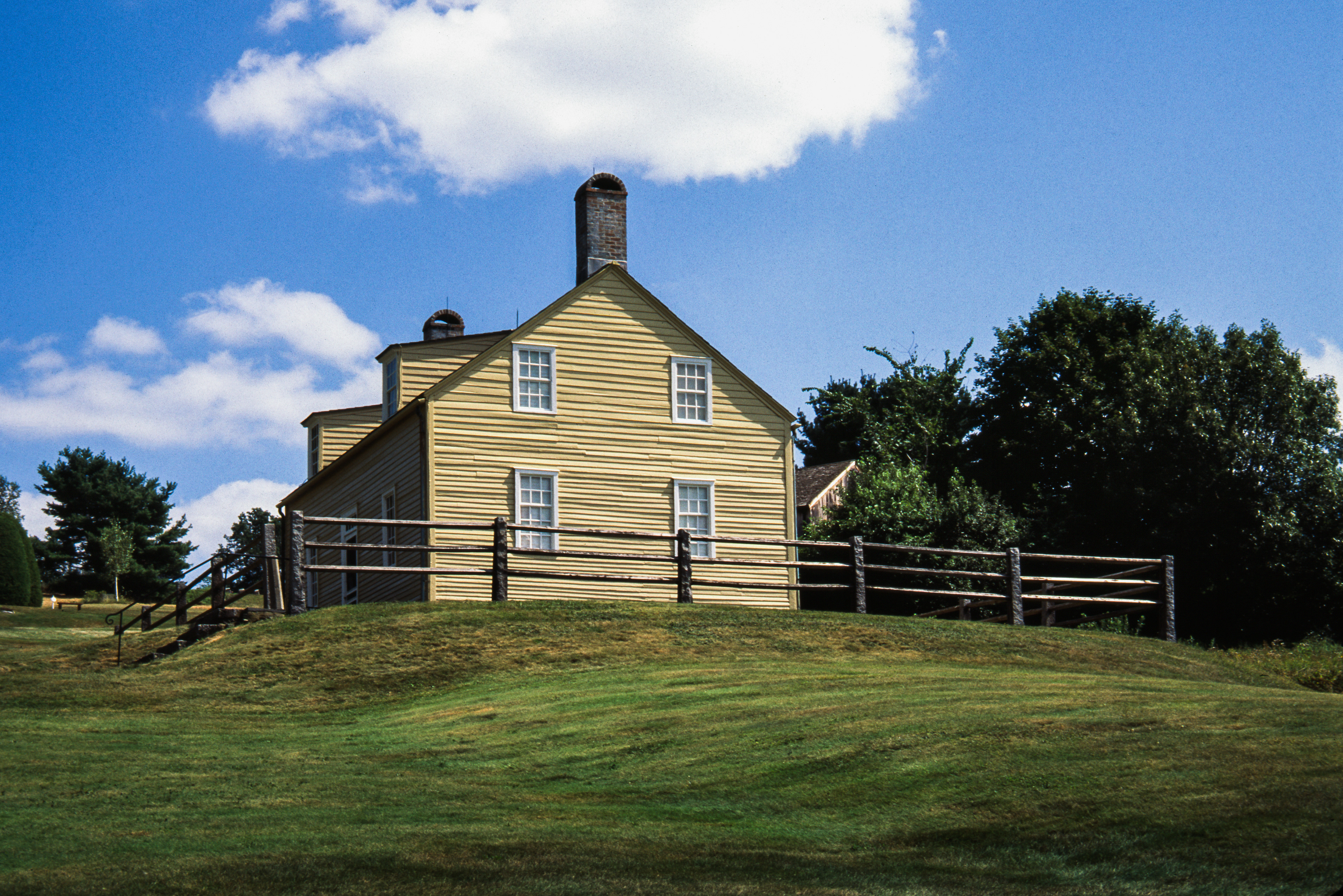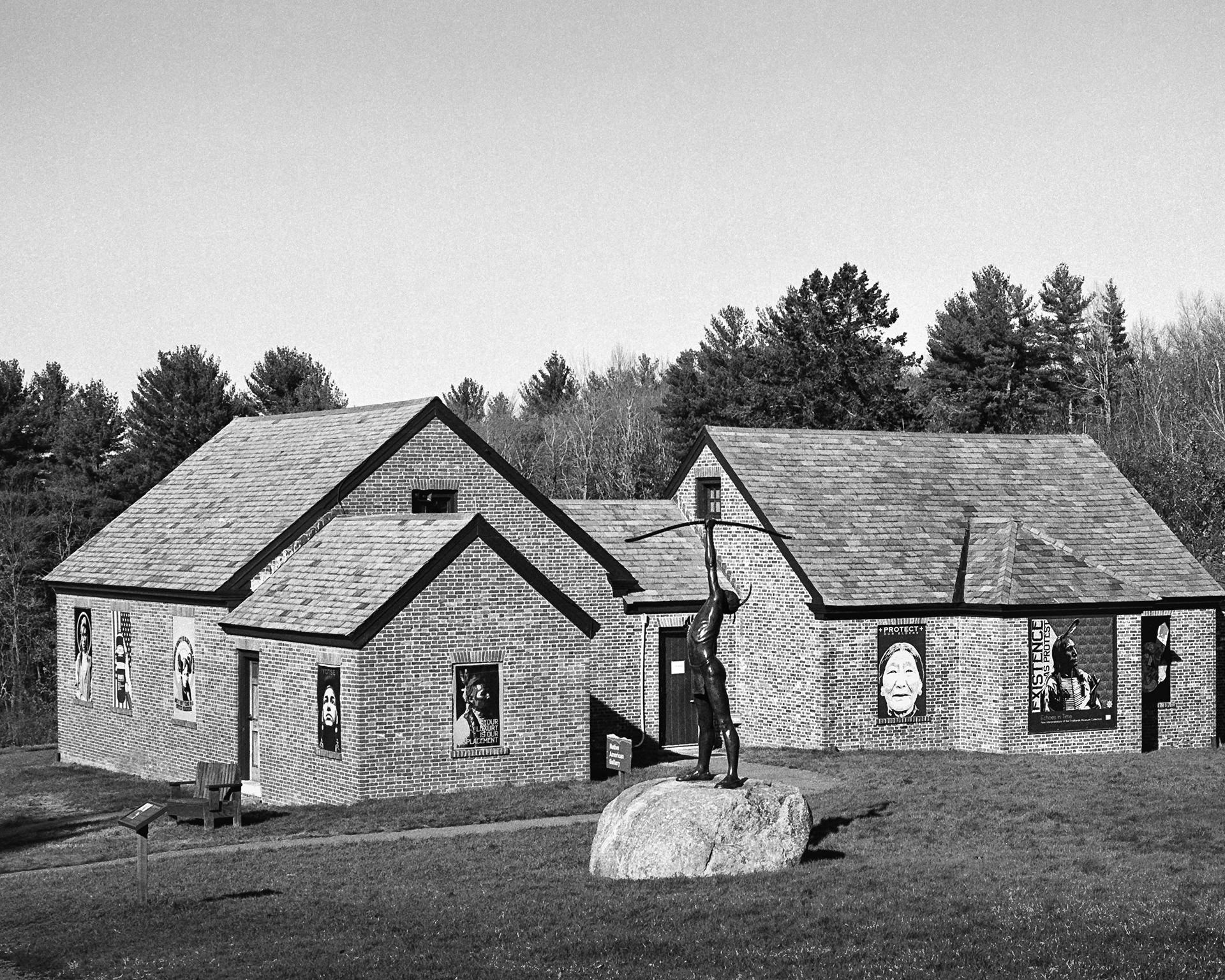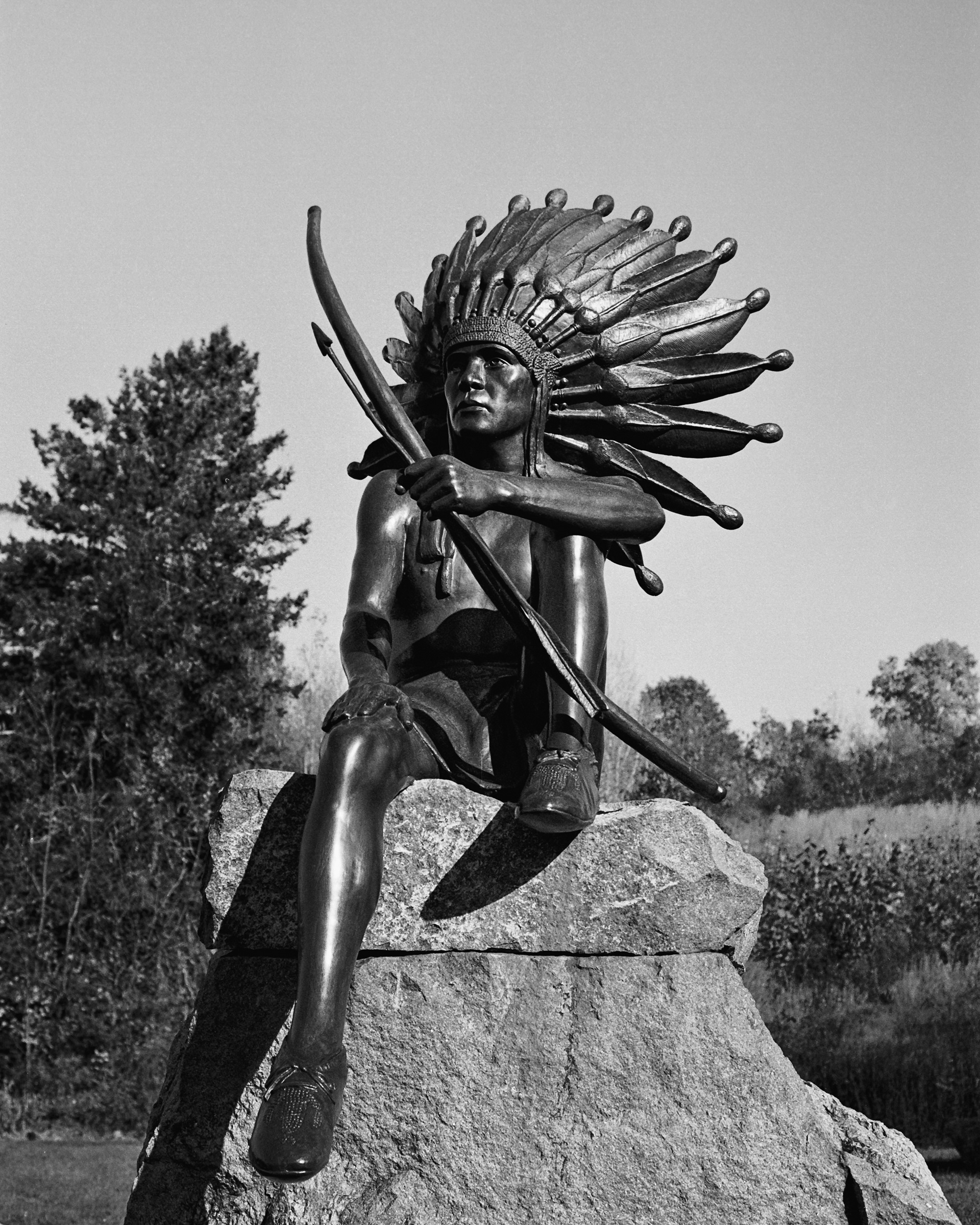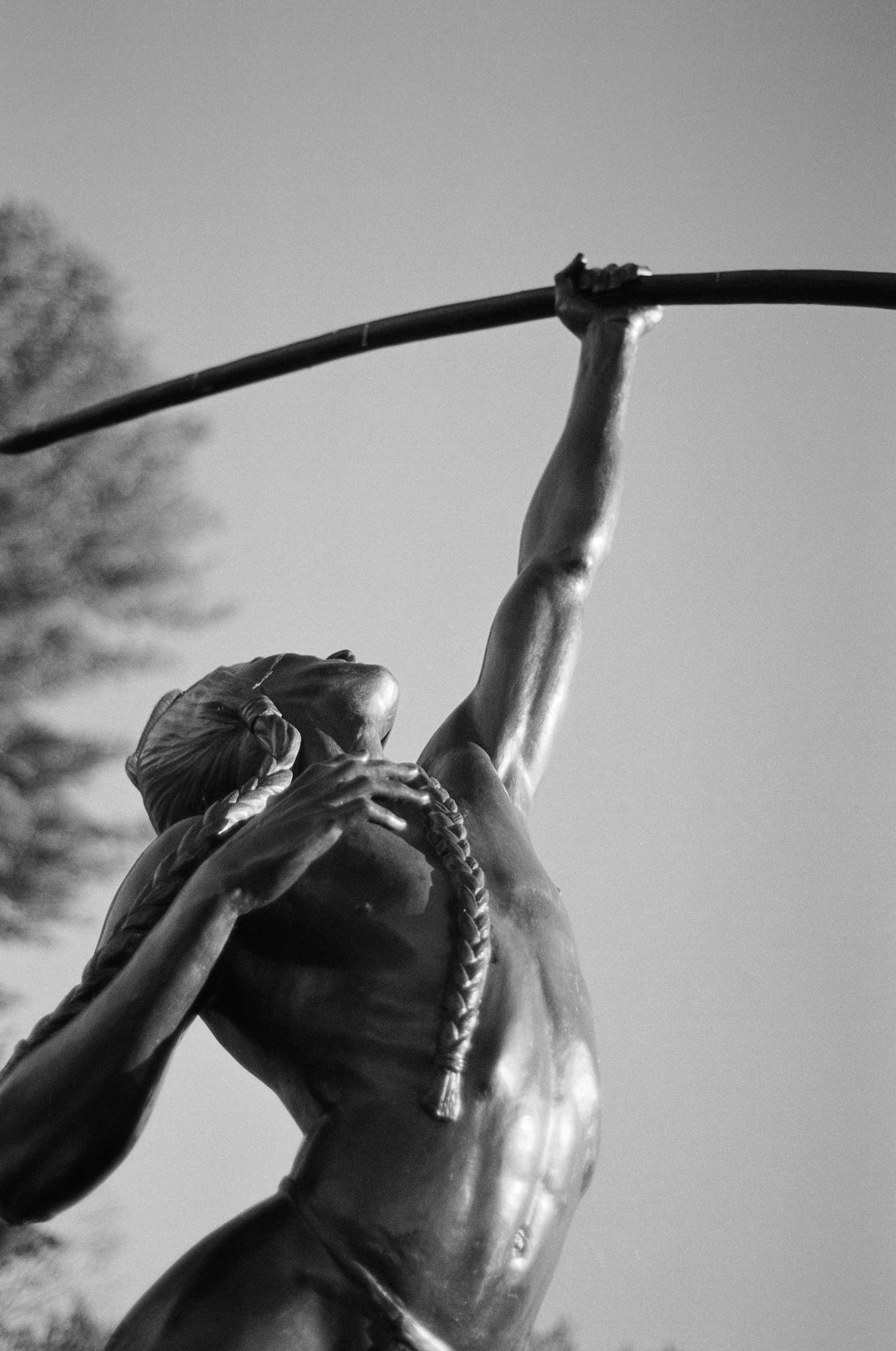 Whether you are already in the area for apple picking season or, making the trip expressing to visit Fruitlands, the complex is likely to have something to enrich your day. Bring a picnic lunch or take advantage of the onsite cafe and relax in the beautiful New England countryside— you may even learn something new.