Visiting the Crane Estate is a return to a time of excess and grandeur that can only be duplicated by the most affluent today. It was built in the time of the Vanderbilt's, the Ford Model T, the Wright Brothers, and the expanse of the Newport Rhode Island mansions.
Construction of the residence and landscape started in 1910 as a summer retreat for Chicago industrialist Richard T. Crane and his family. In its prime, the estate was over 1000 acres. It now comprises some 350 acres of land and a mile of pristine beach. The structures that reside on the land are immaculately cared for and are beautiful examples of European architecture and design.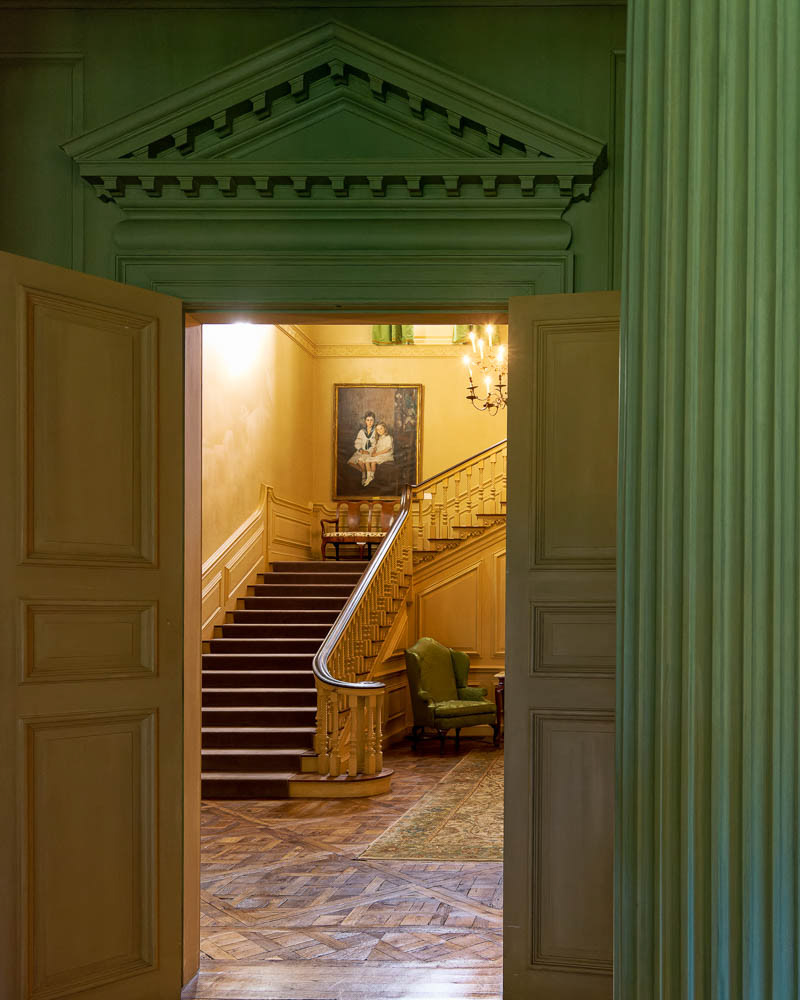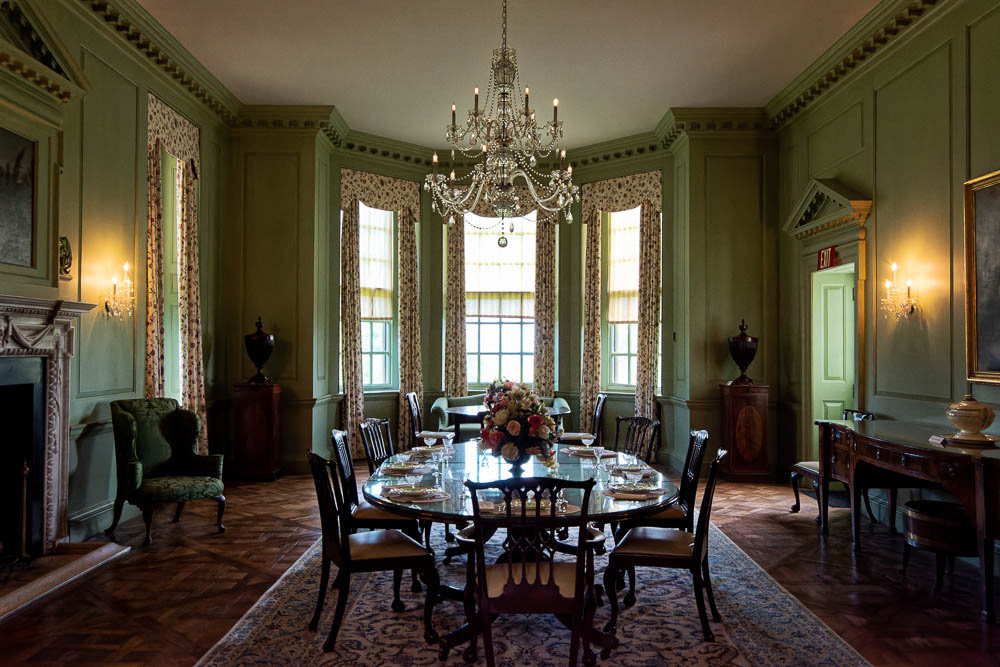 The Great House is maintained as a museum and working destination facility for weddings and events. The rooms are decorated with many original objects and furnishings.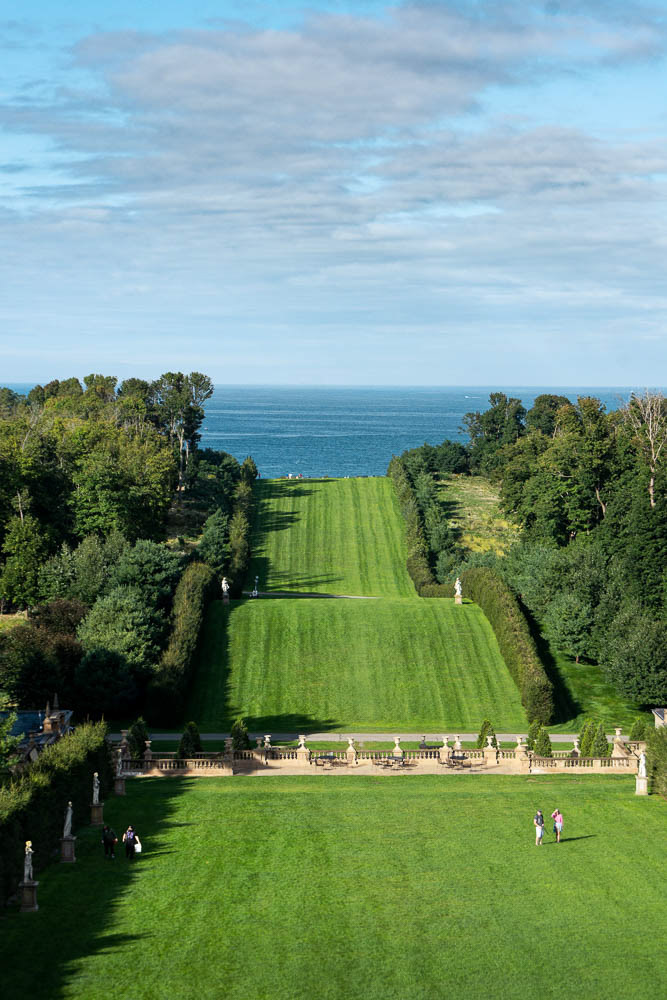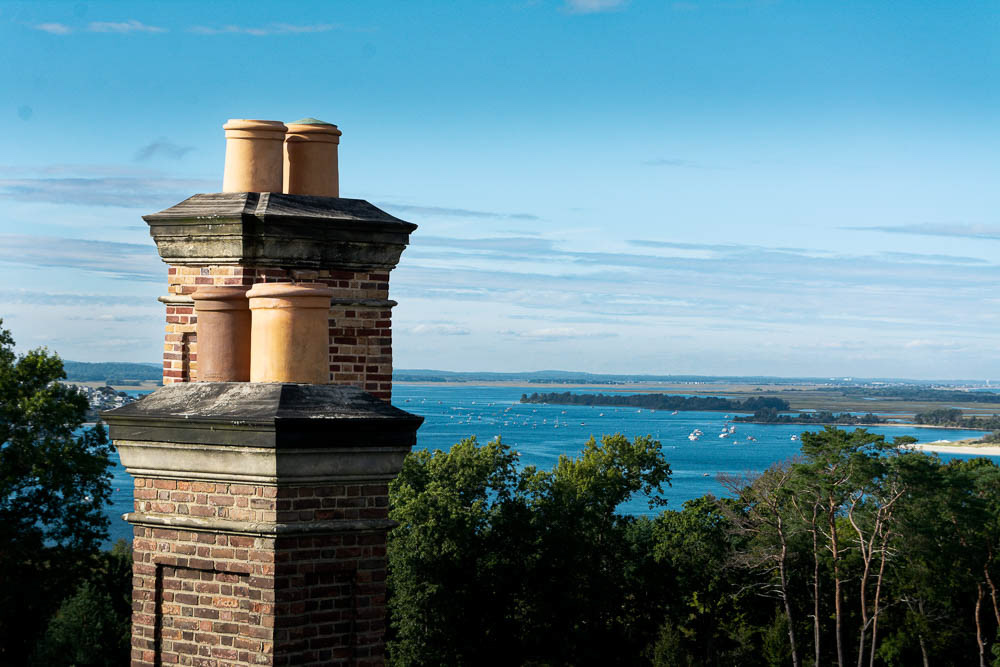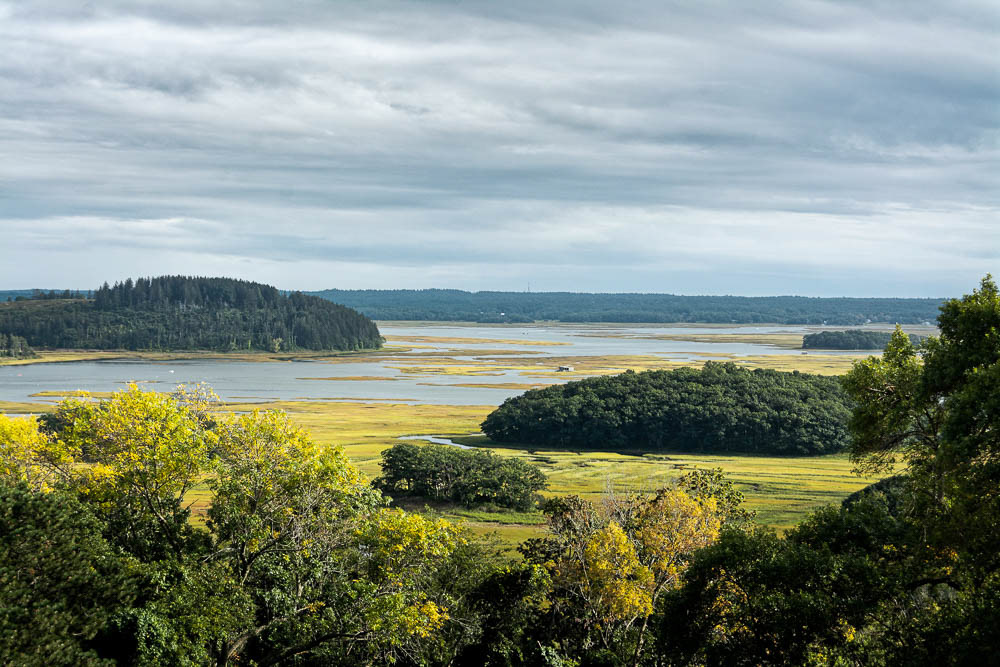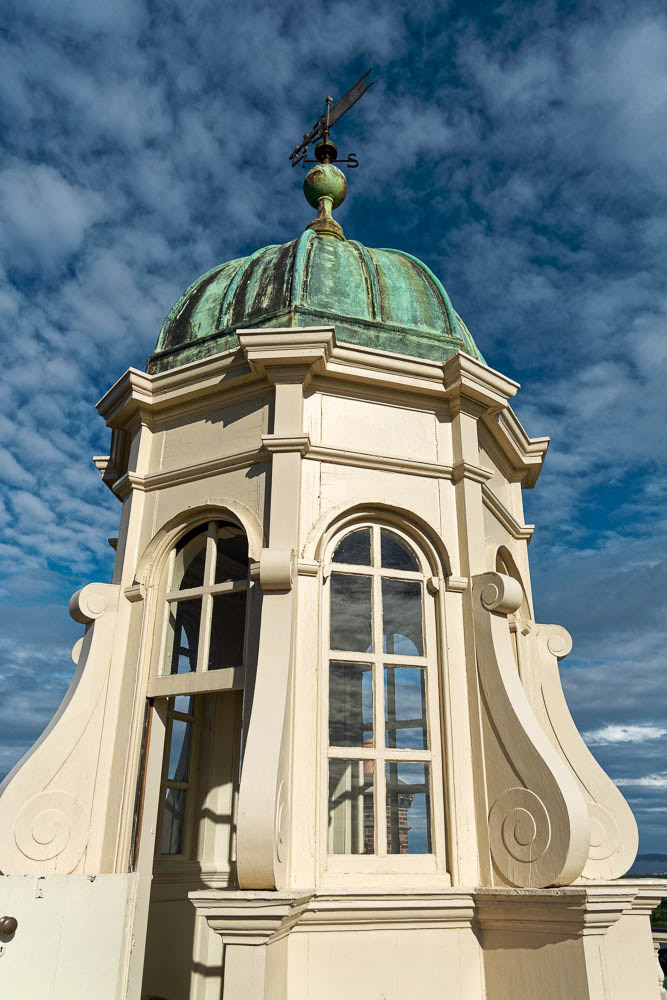 Navigating to the second floor and above to the roof, offers an amazing 360-degree view of the surrounding land, marshes, and ocean. Outside of a drone or helicopter, it is the best view available of the area. 
Several other structures also remain on the grounds including an Italian formal garden, a rose garden, a grand terrace, tennis court, and bowling green.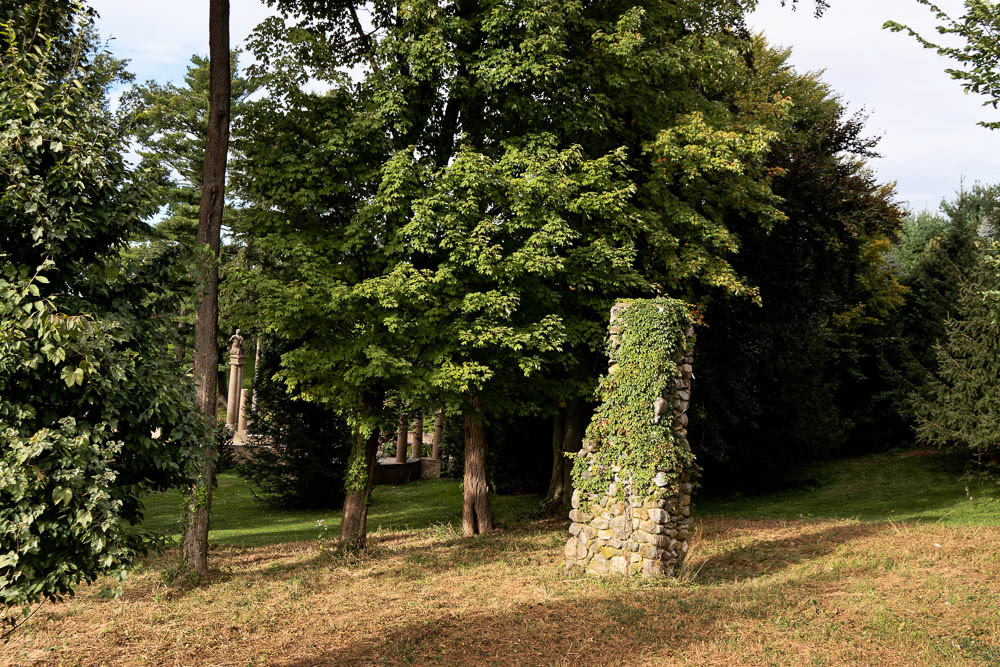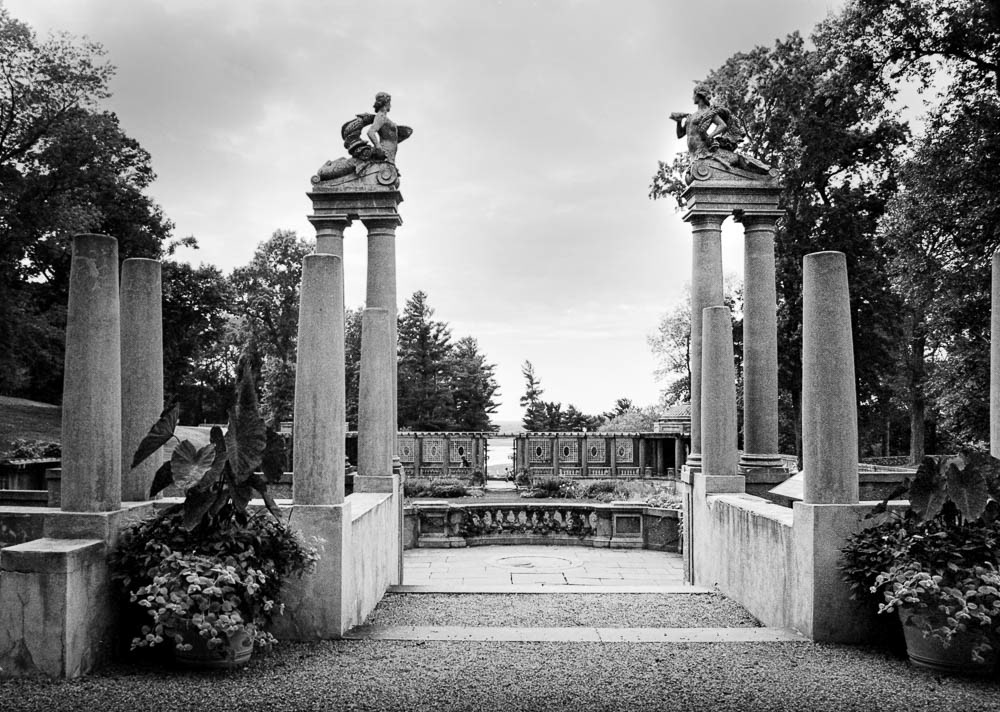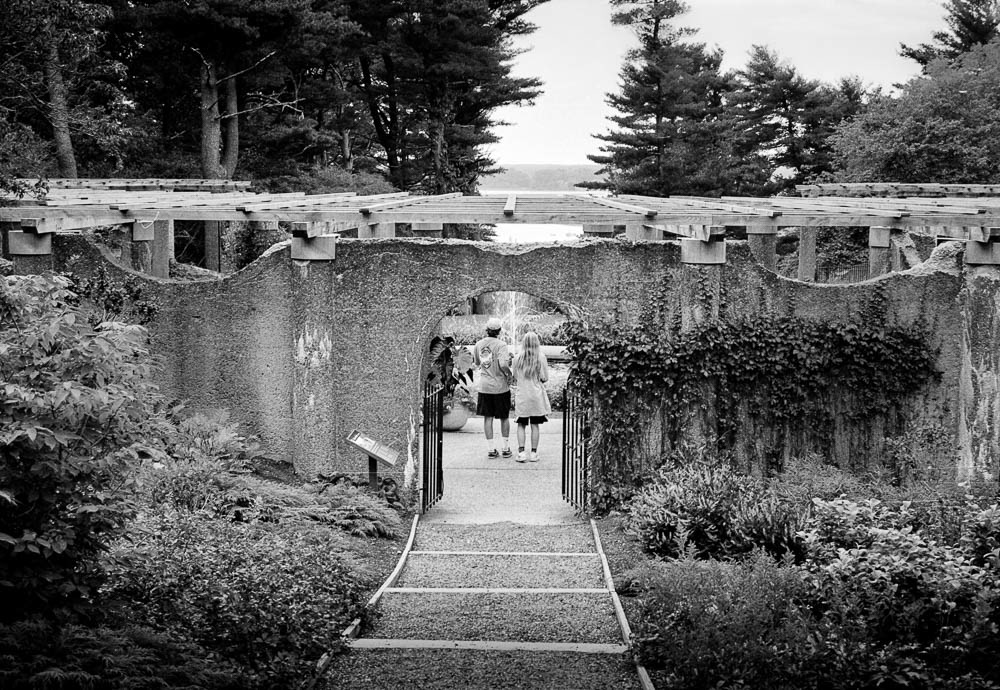 Visitors can easily spend the better part of a day exploring all that the estate has to offer.